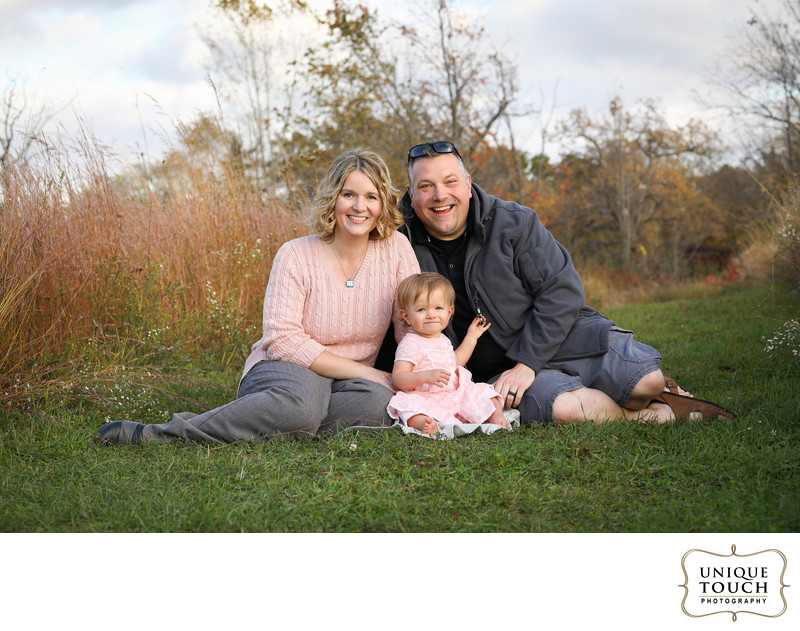 ABOUT
We LOVE weddings and are truly inspired by the magic between two people in love!
We find beauty and inspiration all around us. It is those relaxed and playful times spent with our clients, family and friends that make us cherish every second.
In our down time, Shem + Joy enjoy all things outdoors and travel. We love seeing new places, meeting new people and creating new adventures together.
We are also very blessed to have our two daughters Grace and Faith.
A little known secret...together Shem + Joy are known as "Team Bunny". Don't ask how we got the name, it just sort of stuck!
We adore all the details and excitement that comes with a newly engaged couple embarking on the journey of a lifetime. We look forward to getting to know you and capturing those special moments with you!
"We are PASSIONATE about our ART and photography"